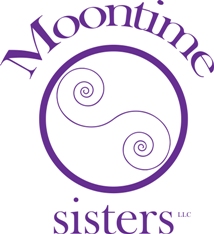 Welcome!
&
A 21-Day Walk with Reiki
Intention-focused Meditation

Inspired by Dr. Usui
A joyful life is about releasing into the mystery
and letting go —
It could happen "someday",
when I get it all figured out,
when I have enough time or enough money.
Or, I could live my life, right now,...
being willing, being me. ~Heidi Gates
If you are looking for something to support you to embrace your 2016, a set of A 21-Day Walk with Reiki cards can be used as a simple guide to help you bring focus and form to any goal or intention that you wish to create in your life. This is the simplicity of the cards: Choose a question, take a 'walk'. This kind of 'walk' offers you the option of new possibility in reaching your goal, intention or new answers to your curiosity. In the space of 21-days, all the opportunities available in the tension between stillness and listening, movement and activity, are available to you. And, if you want support, we are available to help either with answering questions or taking the "walk" virtually with you!

We suggest this process to begin:
Clearly define your goal or intention,

Shuffle the 21 cards and

Draw a card each day, reading the 'invitation' on the card you have selected,

Sit quietly for 15 minutes and do self-Reiki

Allow any information related to your goal/intention to come forward during this silent time.
A simple tool to have at the ready, these 21 cards are boxed for easy travel. Take them with you anywhere, keep them by your bedside or on your desk, in your glove box or purse, to remind yourself each day of an invitation to "walk" into a goal or an intention that you want to achieve in your life.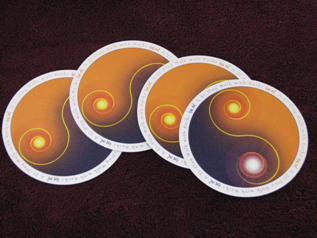 ---
A 21-Day Walk with Reiki Cards
To purchase by mail,
click here

To purchase online,
click button below
__________________________________________________________________

"A 21-Day Walk with Reiki" is a powerful experience-part of my journey in creating my physical reality that feels genuine and real, and will continue to nourish my soul and support my continued growth" -Lori Gorrell, Ohio
__________________________________________________________________

"A 21-Day Walk with Reiki" is truly transformative. From day one I could feel the energy shifting to support me. Each day I gained more and more clarity and insight around the steps to take in order to manifest my goal. This is a powerful ritual!" -Leslie Grasa, Oregon
___________________________________________________________________
Please call or email with your questions: 503-566-6538 or heidi@reikiriver.com
___________________________________________________________________
I am currently on sabbatical from teaching; focusing on individual coaching and mentoring conversation.
Please send me an email if you would like to be notified when I begin teaching again at:
Seeking the Treasure;
Replenishing out deepest nature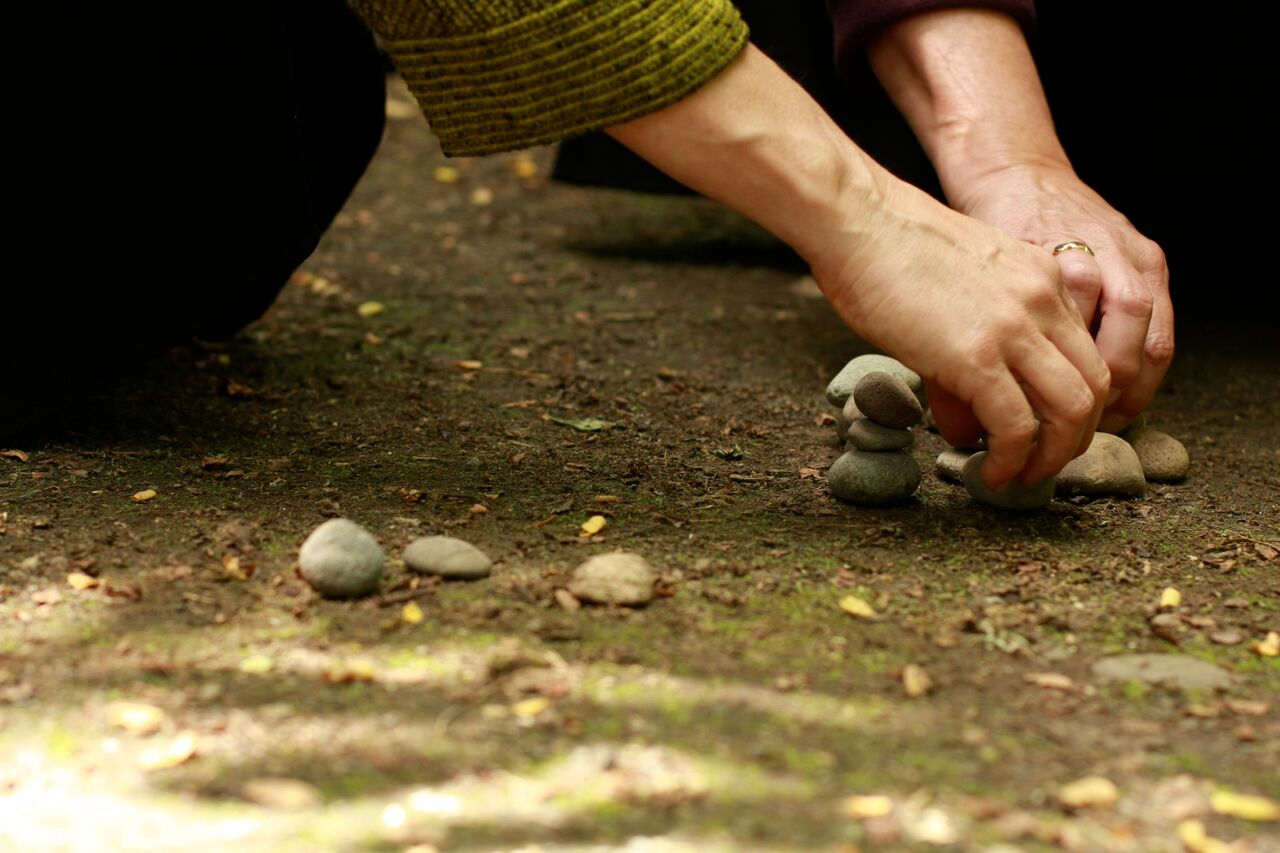 A Four-Day Reiki Intensive

~ April 9-14, 2017 ~

Breitenbush Hot Springs, Detroit Oregon
For more information, please email me at heidi@ reikiriver.com

with the subject line:Seeking the Treasure

If you would like more information on this years
please see the
---
We invite you to call or email us to find out more about this
Reiki Intensive for women at

heidi @reikiriver.com
or 503-566-6538

This Intensive is full, to be placed on the waiting list, or to be contacted for your place in upcoming Intensives and Workshops, please email
heidi@reikiriver.com
or call 503-566-6538.
Reiki ~ Balancing Form and Essence
with Phyllis Lei Furumoto,
Lineage Bearer of Usui Shiki Ryoho

Interview with
Ellen Montague and Heidi Gates
Ellen and Heidi have teamed up in offering a Reiki Intensive open to all levels of initiation. They use the inherent quality of the practice that takes a student into his/her deep inner wisdom. Through this practice and their experience with the following connection of the groups, they have observed that the different levels of initiation have similar gifts. The difference between a First Degree student and a Second Degree and a Master seems to be an internal one rather than external. This understanding allows their appreciation of the symbols to come from a place of gratitude and inner work.

Their experience of being Second Degree students as well as masters adds a richness to life with the symbols in their hands.
Click here to listen to the interview
A Unique Approach to Living