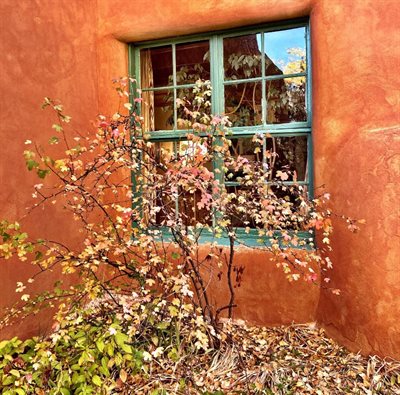 I am blessed to be a life coach, joining with you on your journey to your healthy, fulfilling life.

In our coaching relationship, we start wherever you need support to move forward in your life. This could be an illness, a divorce, a career change, retirement, or death of a loved one. It might be learning how to have more happy relationships or simply your deep desire to live a meaningful life.

In our sessions, generally held on the phone, I partner with you to create the life you know you are meant to lead.

Together, we:

Discover your life intentions

Reveal the standards you live by

Unmask your dreams

Understand your strengths and what typically holds you back

Create goals and action plans to move through obstacles

Celebrate each victory and see the gift in each challenge

Shift your life from ordinary to extraordinary

Watch the miracles occur
As your coach, I help you get back in the river of your life--and keep "the high watch" for you as you move toward your goals. We are all on a hero's journey in this lifetime--I consistently see you as the hero in your life and help you learn to see yourself that way, too.

So, are you still unconvinced that coaching is for you? Let me ask you one more question:
Are you willing to take a step at a time to create a life
filled with meaning and purpose?
Click on Sessions to see how we can work together.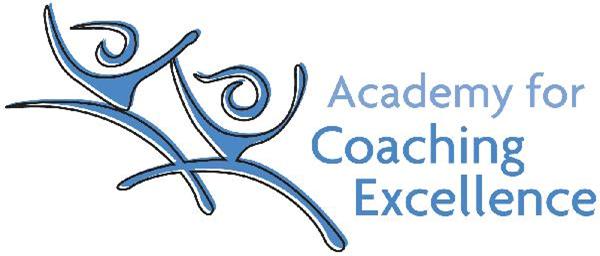 A Unique Approach to Living