I am currently on sabbatical from teaching; focusing on individual coaching and mentoring conversation. Please send me an email if you would like to be notified when I begin teaching again at: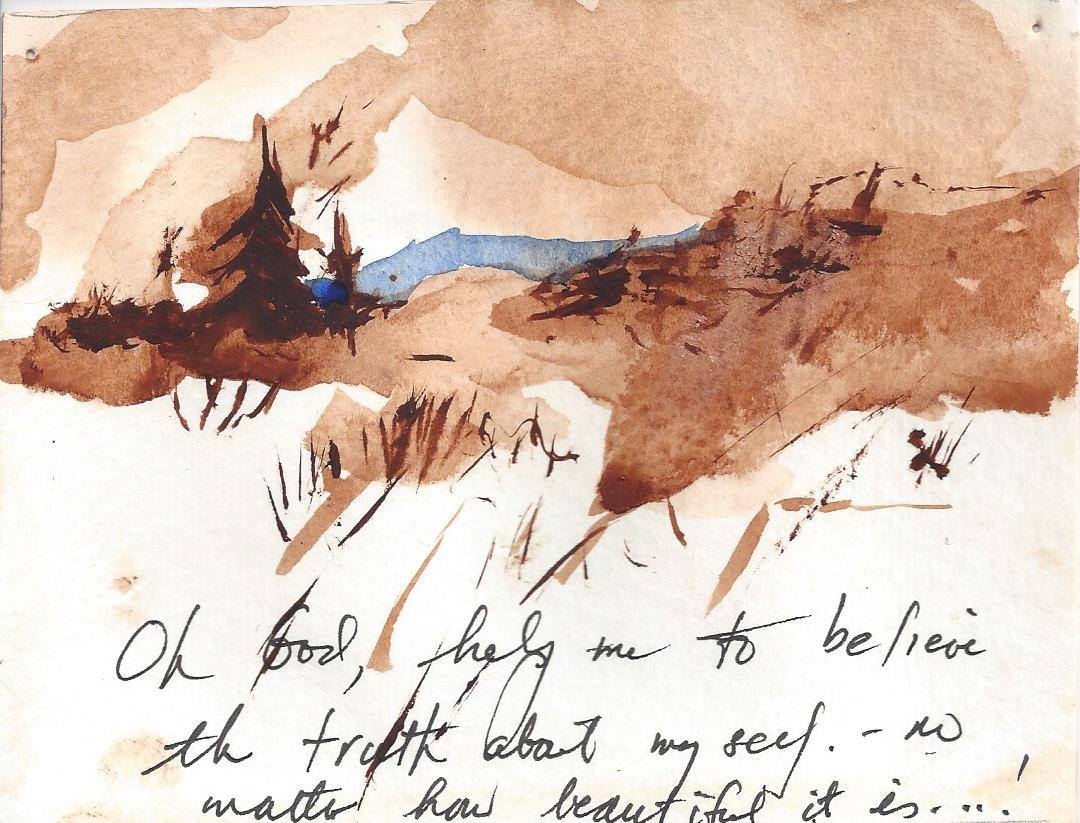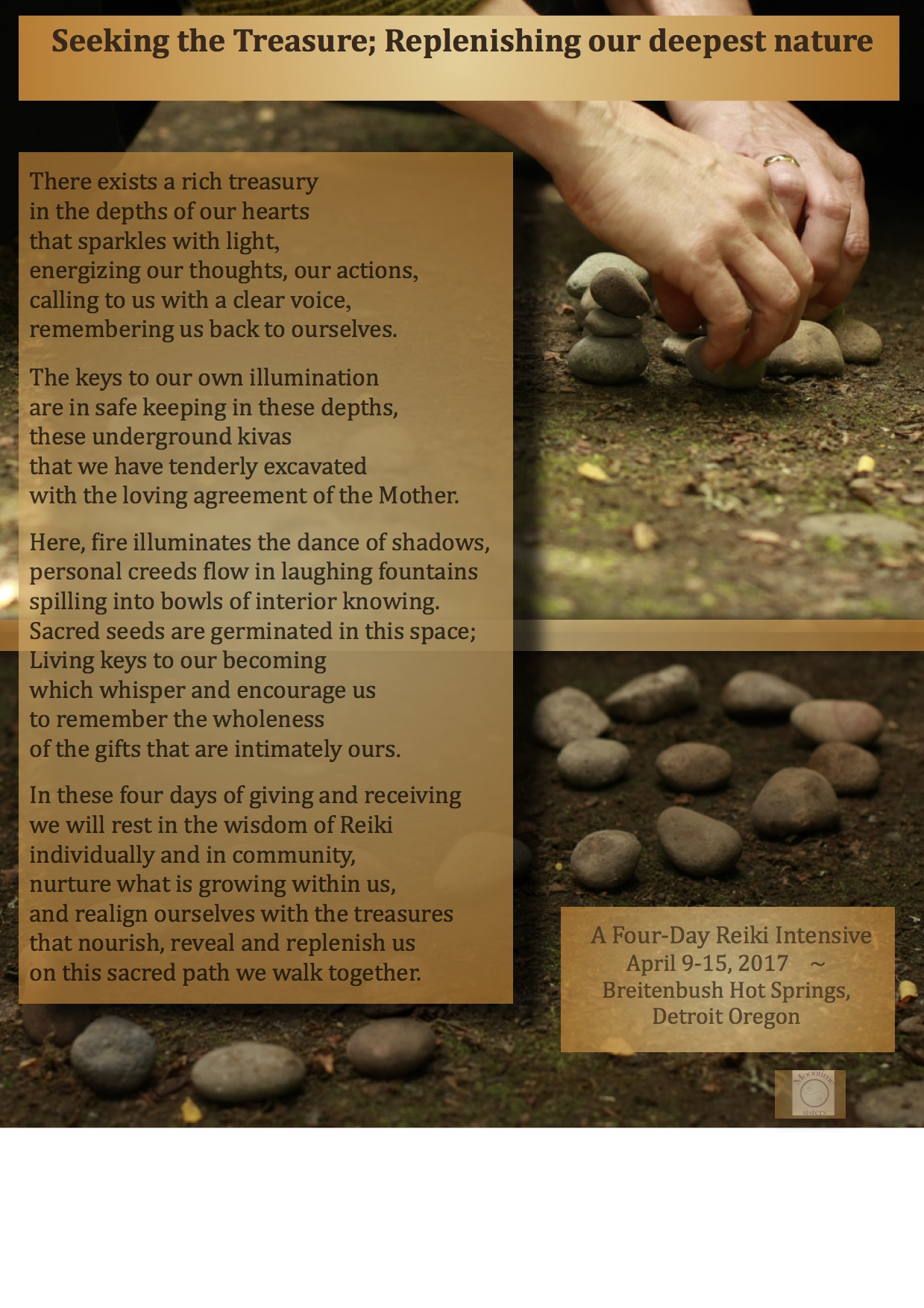 Seeking the Treasure~
A Reiki Intensive at

Breitenbush Hot Springs, Detroit Oregon

April 9-15, 2017


Join in the Circle of Women ~ Sharing Reiki in sacred community


For 5 Nights, 4 Full Days of Reiki


Facilitators:
Heidi Gates & Ellen Montague,
Reiki Masters of Usui Shiki Ryoho
All meals and lodging included






To Register or Make Inquiries, please call 503-566-6538 or email me at

What participants said about past Intensives:
What did you like best about the Intensive?
The focus on Reiki. The clear space to focus on Reiki - meaning that it was a simple , realistic schedule that allowed lots of time for Reiki, supported on either side by talking, eating and quiet time. So simple and pure. This was incredibly well crafted - using head, hands and heart.
Nurturing our bodies so beautifully with the incredible food.
That Heidi and Ellen participated with us. Not only were you unbelievable role models, holders of space, and gentle, wise leaders, but you also made it clear you were with us experientially, giving and receiving, sharing some of what you were going through that week and just being available to talk.
The food was awesome, the location too. Loved the Reiki!! I really enjoyed Heidi and Ellen as facilitators. I like the fact that the weekend was a Reiki Intensive and you all brought the lineage bearers into the weekend through talk, the story, the treasures we chose as we filled our box and the 21 day intention Reiki we are doing following the Intensive.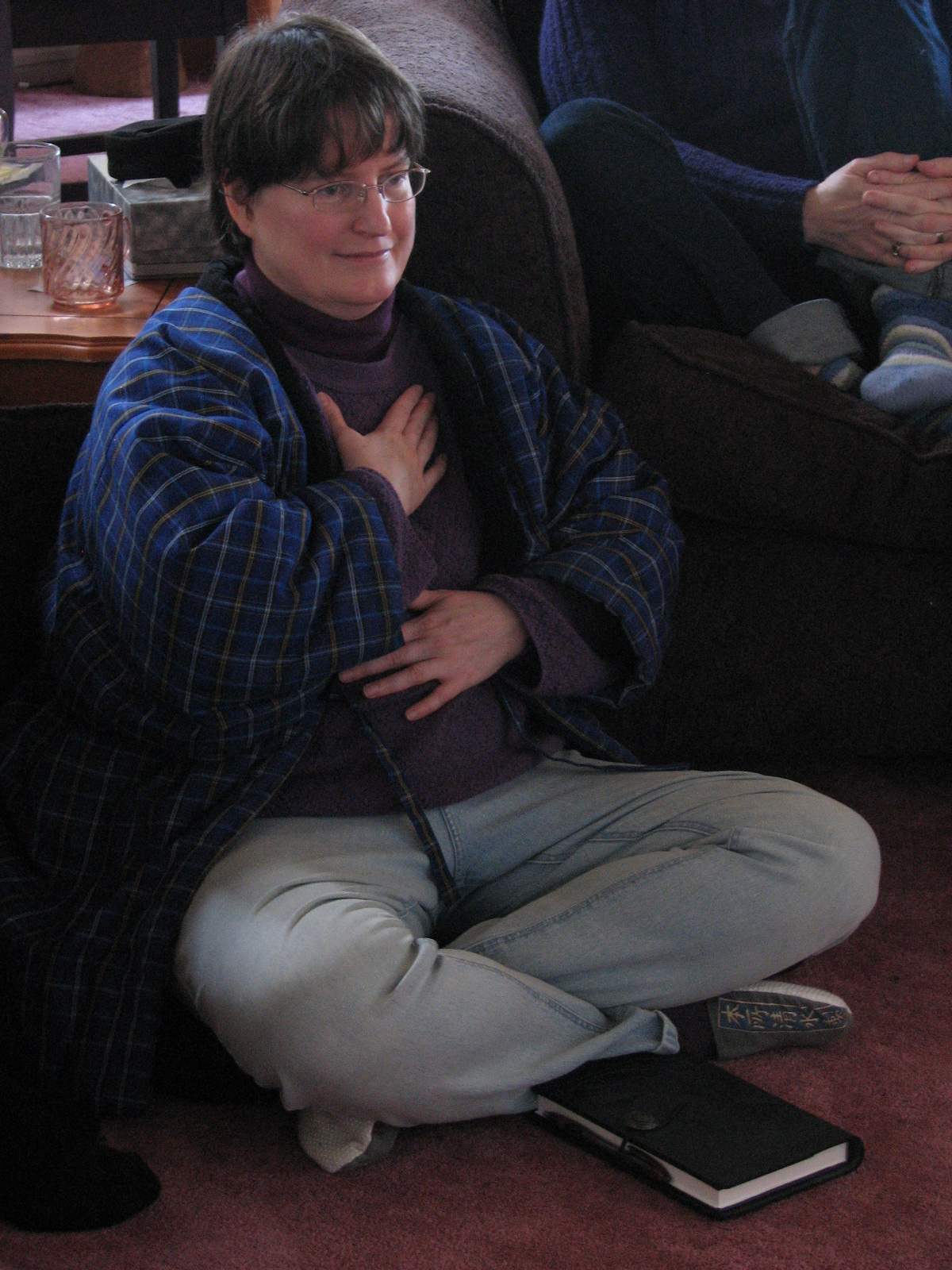 I was open to going outside my comfort zone and I liked that there were uncomfortable parts.
The pace. It was relaxed yet structured enough to accomplish allot of growth opportunities. Seeing how well we began to open up with each other. The Food!! Oh Glory~!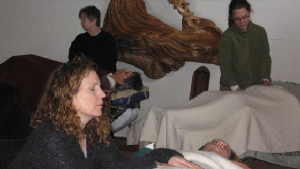 This was a wonderful gift to myself. Through the Intensive I was given the time, space & support for delving deeply into my inner world seeking the answers inside the questions. It allowed me an opportunity to see my inquisitive mind & experience the resurgence of my child-like nature.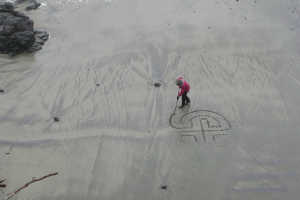 It was a 'long' weekend of renewal. The Intensive offered me a dance with Reiki that revealed more of my authentic self. It was a gift of time, of community, of connection. A treasure that will continue to inform my life as I walk with Reiki.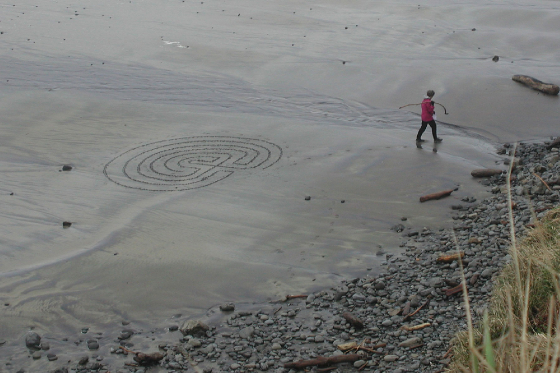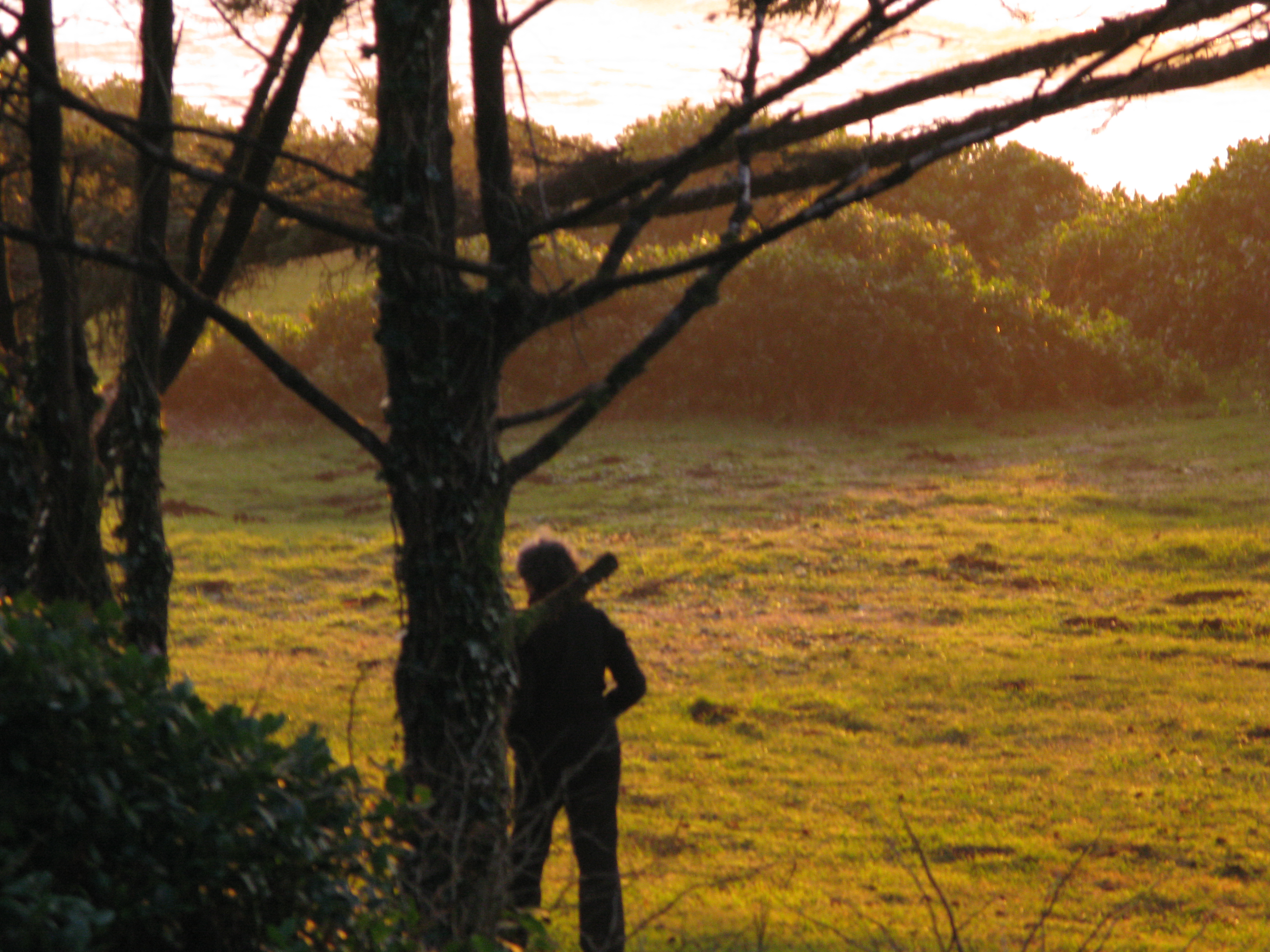 A Unique Approach to Living